Uncategorised
After a 1-year delay due to the COVID-19 pandemic, we are pleased to announce that the 26th ICVS Symposium will be held in Heraklion, Greece, from July 1st to 5th, 2022.   Click here to visit the conference website.
Heraklion is the 4th largest city in Greece and the largest city on the island of Crete, with approximately a population of 200,000. Crete itself is the largest Greek island and the 5th largest island in the Mediterranean Sea, both in population and area. 

The OSA Color Technical Group is organising a series of webinars on colour vision which may be of interest to ICVS members.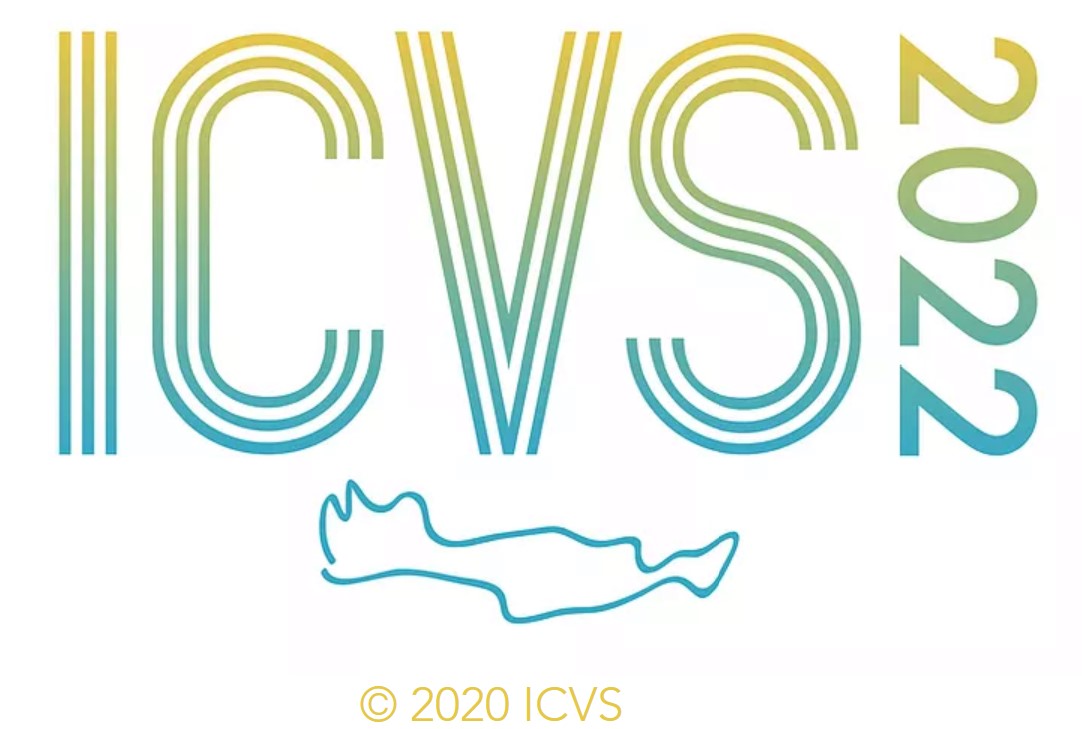 The annual meeting website is now active.  Pease visit regulalrly for updates.  It can be found at
https://www.icvs2022.org.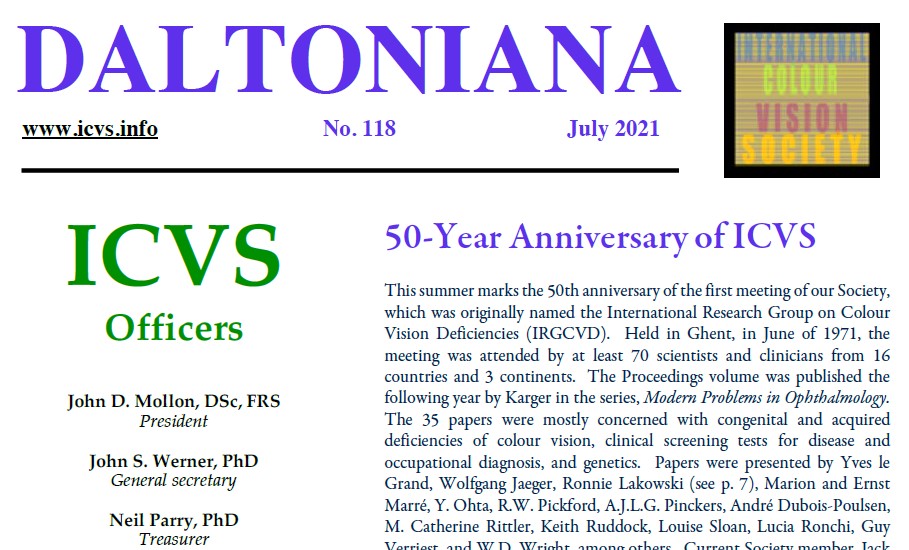 August 2021:  We have just mailed out the latest issue of Daltoniana (#118) to all who requested it via your GDPR permissions.  If you haven't received a copy, please send a message via the contact page.  Daltoniana 117 is now available for download.  We now have a complete set of back issues, including the missing issue 89 (thanks to John Mollon).


If your current membership was due to expire on December 31st 2020, it will be automatically be extended until December 31st 2021.

If you are not currently a member, but wish to join the society for the remaining year, please get in touch via the 'contact us' page.