Uncategorised
ICVS Officers

John Mollon, PhD
President

Sérgio Nascimento, PhD
General Secretary

Neil Parry, PhD
Treasurer

 

 

 

 

Board of Directors

Jenny Bosten, PhD

Jan Kremers, PhD

Paul Martin, PhD

Yoko Mizokami, PhD

Maureen Neitz, PhD

Galina Paramei, PhD

Keizo Shinomori, PhD

Hannah Smithson, PhD

Manca Tekavčič Pompe, MD, PhD

Michael Webster, PhD

John S. Werner, PhD

ICVS Bylaws
The International Colour Vision Society (ICVS) is an international group of physiologists, psychologists, physicists, geneticists, optometrists, ophthalmologists and visual scientists who have a research interest in the many aspects of colour vision and colour vision deficiencies.
Brief History of the Society
The Society began its existence as the International Research Group for Colour Vision Deficiencies (IRGCVD), and was conceived by a group of clinicians and visual scientists during the AIC Congress held in Stockholm in 1969. Its first formal meeting, in Ghent in 1971, was devoted to acquired deficiencies of colour vision.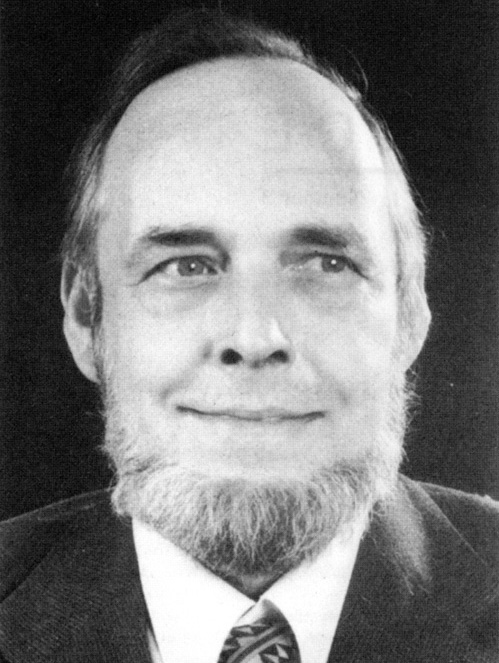 In its early years, the mainstay of the IRGCVD was the Belgian ophthalmologist Guy Verriest (1927-1988), who acted as both Secretary and Editor. In 1991, a special award was bestowed by the Society to honor long-term contributions to the field of colour vision in his name to recognize his contribution to the Society.
The IRGCVD changed its name to the International Colour Vision Society in 1997, to recognize that presentations on the basic mechanisms of colour vision were increasingly prominent at the biennial meetings.
Membership of ICVS is in two-year cycles. For the period 1/1/22 to 31/12/23, the subscription (in Euros) will be:
Standard €150
Student* €32
Retired €32
 * Recent post-docs should note that student membership includes anyone who received their doctorate during the last cycle, i.e. on or after 1/1/2019.
The preferred payment method is online, using our secure PayPal server.  This will accept Paypal accounts and most credit cards and debit cards.

To join or rejoin, please click the link below.  This will take you to a form where you will be asked to fill in your details and then proceed to the paypal payment page. 
On the PayPal page, you will be given 2 options, allowing you to pay with your PayPal account (if you have one) or check out as a guest (if you don't have a PayPal account - this is not available in some countries).
Please email us via the contact page if you have any queries about payment.

Click here to renew or join