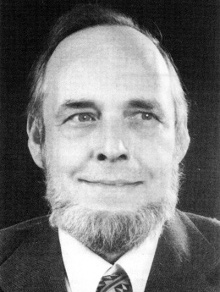 Nominations are open for the 2024 Verriest Medal. The Medal is awarded by the International Colour Vision Society (ICVS) to honour long-term contributions to the knowledge of colour vision. The Medal was established in 1991 in memory of Dr. Guy Verriest and is presented at the ICVS biennial Symposium. Medallists need not have been active in the affairs of the ICVS but must be either current or former members of the society.  




If you joined or rejoined the society during 2022, then your membership still has another year to run.  We'll send you a renewal reminder towards the end of 2023. 

If you are not currently a member, and wish to join for 2023, then please send us a message via the contact menu on the left, and we'll send you a membership form.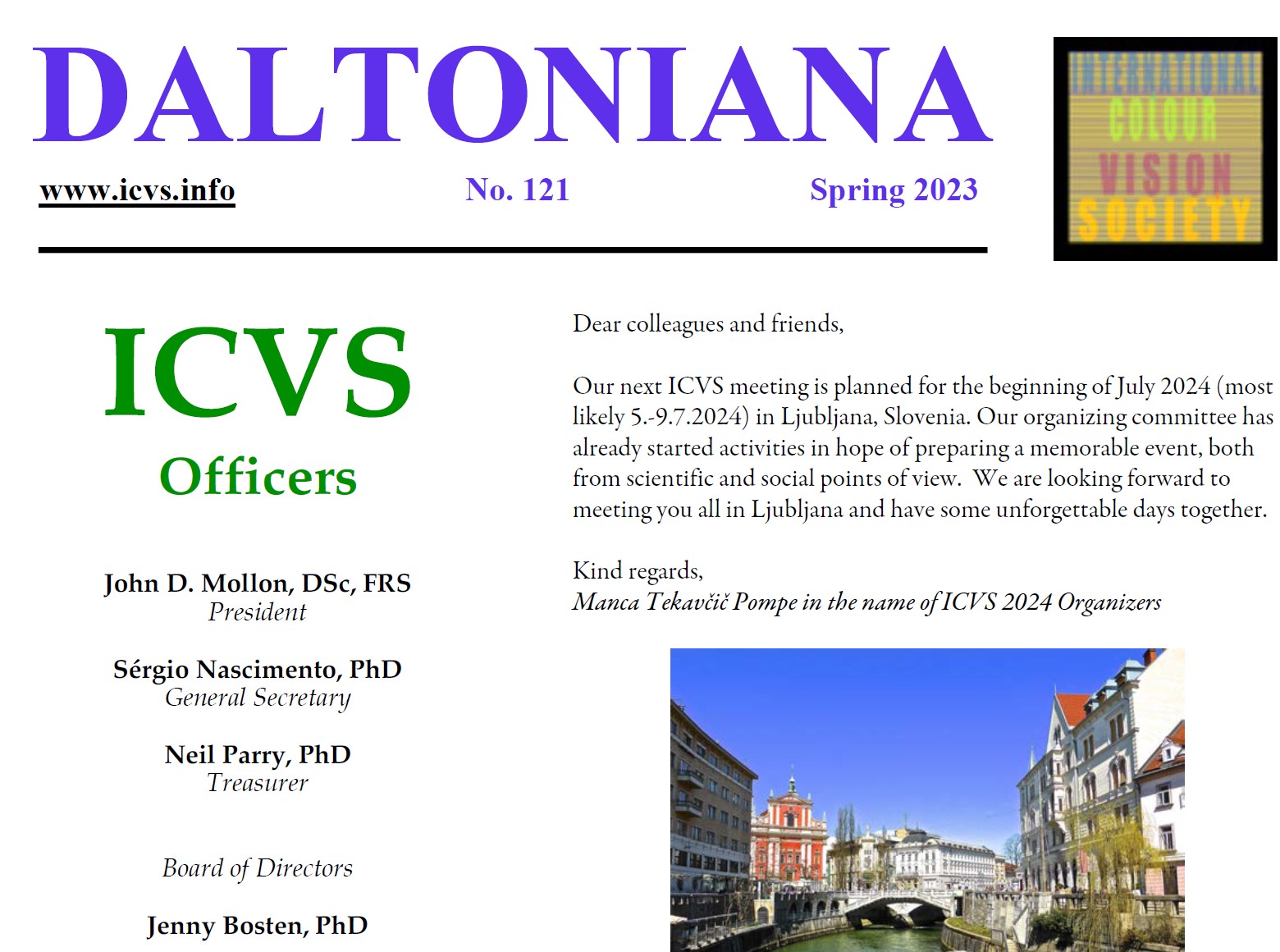 May 19th:  We have just mailed out the latest issue of Daltoniana (#121) to all who requested it via your GDPR permissions.  If you haven't received a copy, please send a message via the contact page.  Daltoniana issues 1-120 are available for download.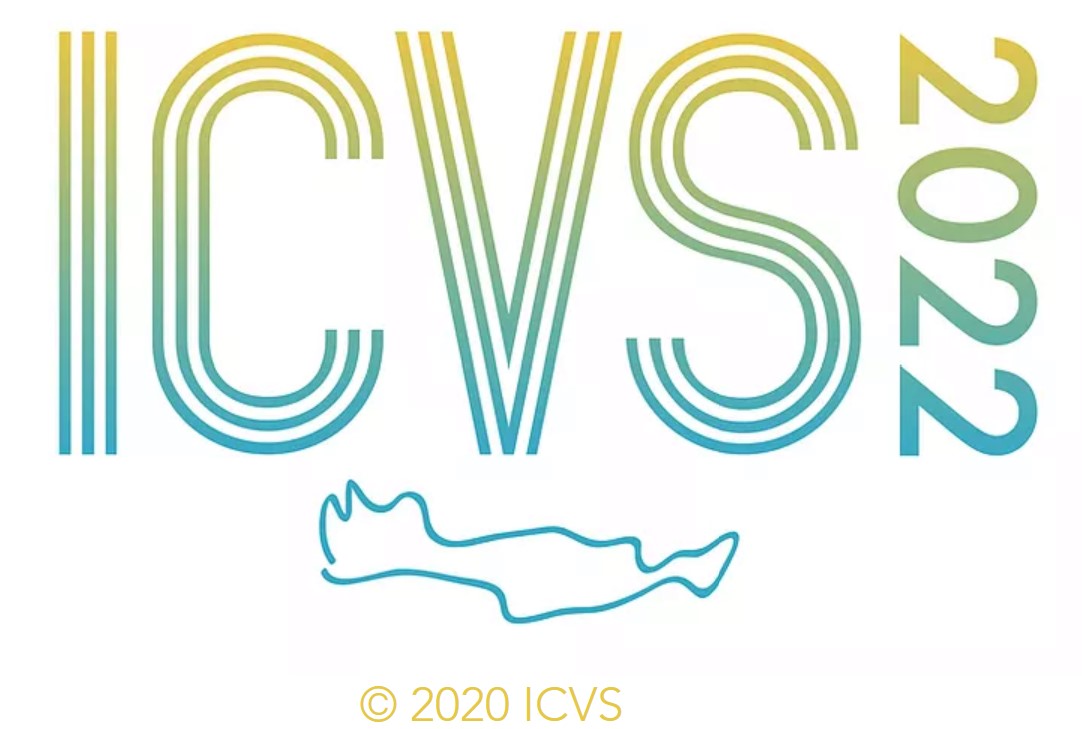 The annual meeting website is now active.  Pease visit regulalrly for updates.  It can be found at
https://www.icvs2022.org.