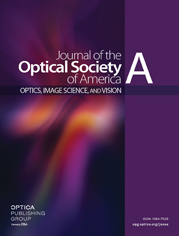 We are pleased to announce that the proceedings of the 2024 ICVS symposium will once more be published as a feature issue of JOSA A.
Click the link below to see the full call for papers.
https://opg.optica.org/josaa/journal/josaa/feature_announce/cv2025.cfm


If you joined or rejoined the society during 2022, then your membership still has another year to run.  We'll send you a renewal reminder towards the end of 2023. 

If you are not currently a member, and wish to join for 2023, then please send us a message via the contact menu on the left, and we'll send you a membership form.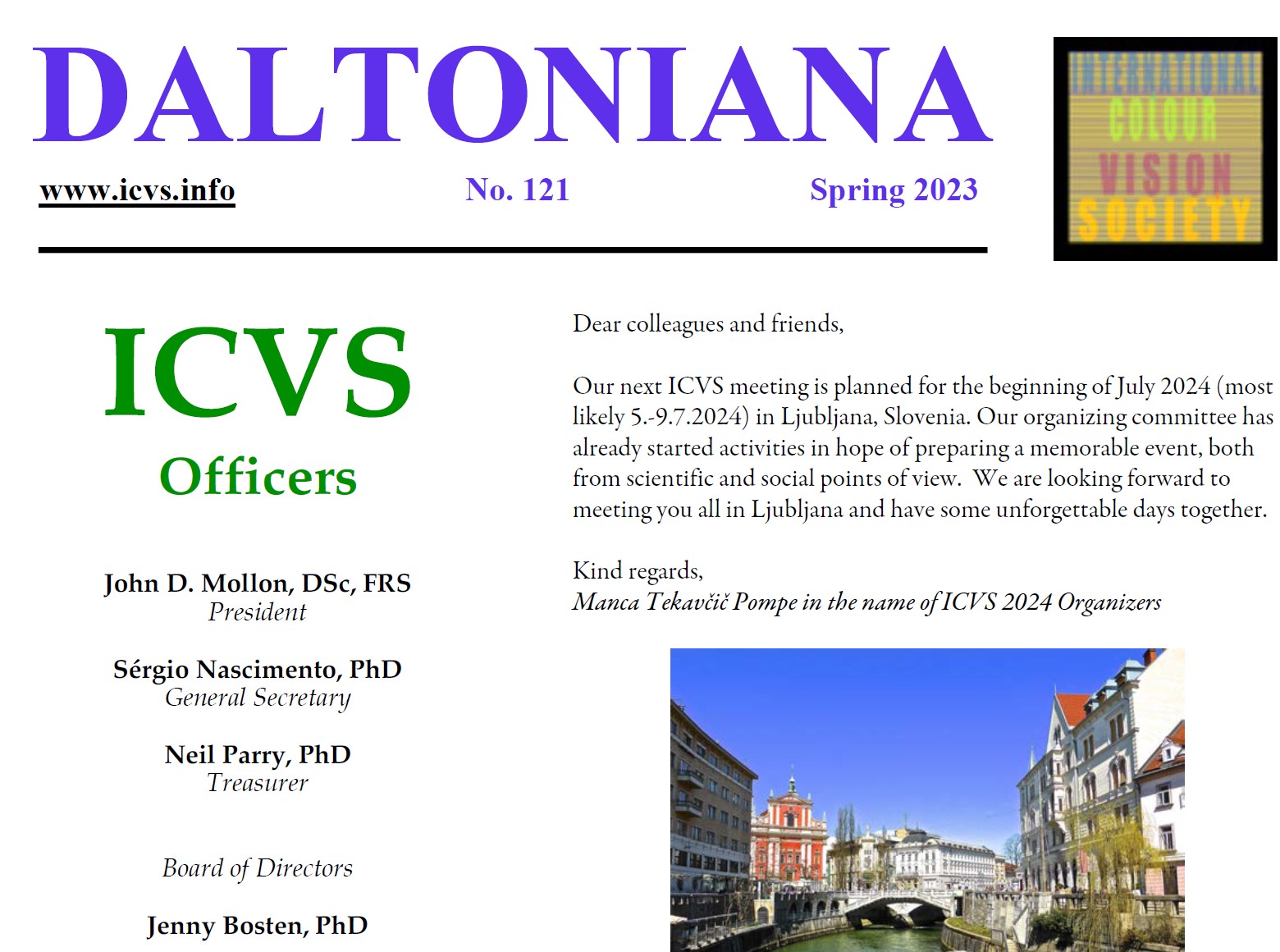 May 19th:  We have just mailed out the latest issue of Daltoniana (#121) to all who requested it via your GDPR permissions.  If you haven't received a copy, please send a message via the contact page.  Daltoniana issues 1-120 are available for download.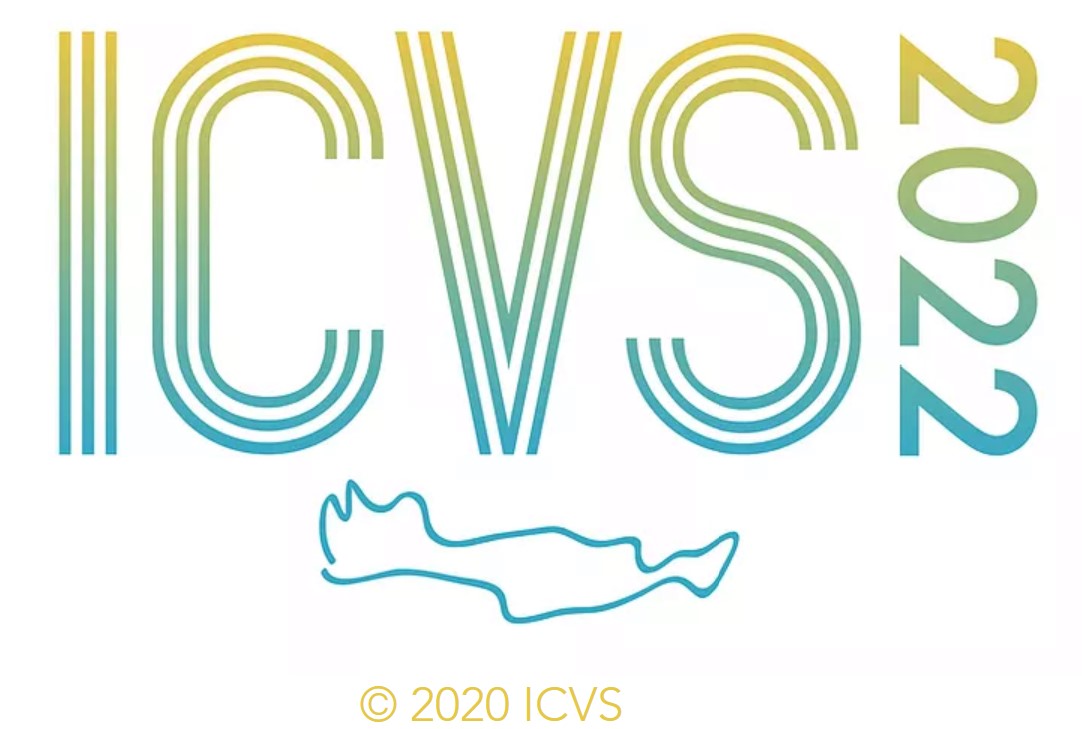 The annual meeting website is now active.  Pease visit regulalrly for updates.  It can be found at
https://www.icvs2022.org.