The OSA Color Technical Group is organising a series of webinars on colour vision which may be of interest to ICVS members.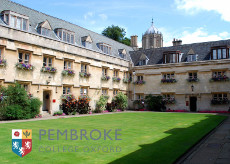 2nd August - 7th August 2020, Pembroke College, Oxford
We have a had a fantastic number of high-quality applications for the ICVS Summer School. As you may imagine, the Covid-19 outbreak produces great uncertainty about our ability to go ahead, as well as the ability of many of our applicants and faculty to attend.  The course is far enough out that we think it is too early to cancel it, but we also think that it is too soon to decide with certainty to proceed.  We plan to make a go/no-go decision by mid May, and have been in touch with all applicants and faculty.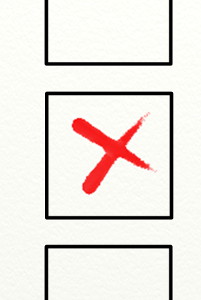 Many thanks to those of you who voted in the recent elections for board members. Please click 'Governance' to see the up to date list of directors.
A SPLASH OF COLOUR
1. Seeing neurons  in the living human eye
Using techniques borrowed from astronomy, vision scientists can take high-resolution images of the retina, the fine layer of cells in the back of your eye.
With Hannah Smithson and Laura Young
Problem viewing the video?  Either adjust your browser's security settings, or view the video series
here
. 
Back to Video menu