Home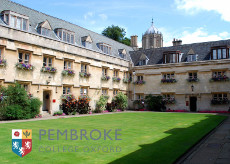 2nd August - 7th August 2020, Pembroke College, Oxford
We invite applications for the ICVS Summer School 2020 at Pembroke College, Oxford, UK, 2nd August - 7th August 2020. The school will accept selected students and young researchers with basic knowledge of colour vision. It will focus on colour vision and its applications. The school will include lectures, discussion, and hands-on workshops, providing opportunities for formal and informal interaction with leading colour-vision researchers.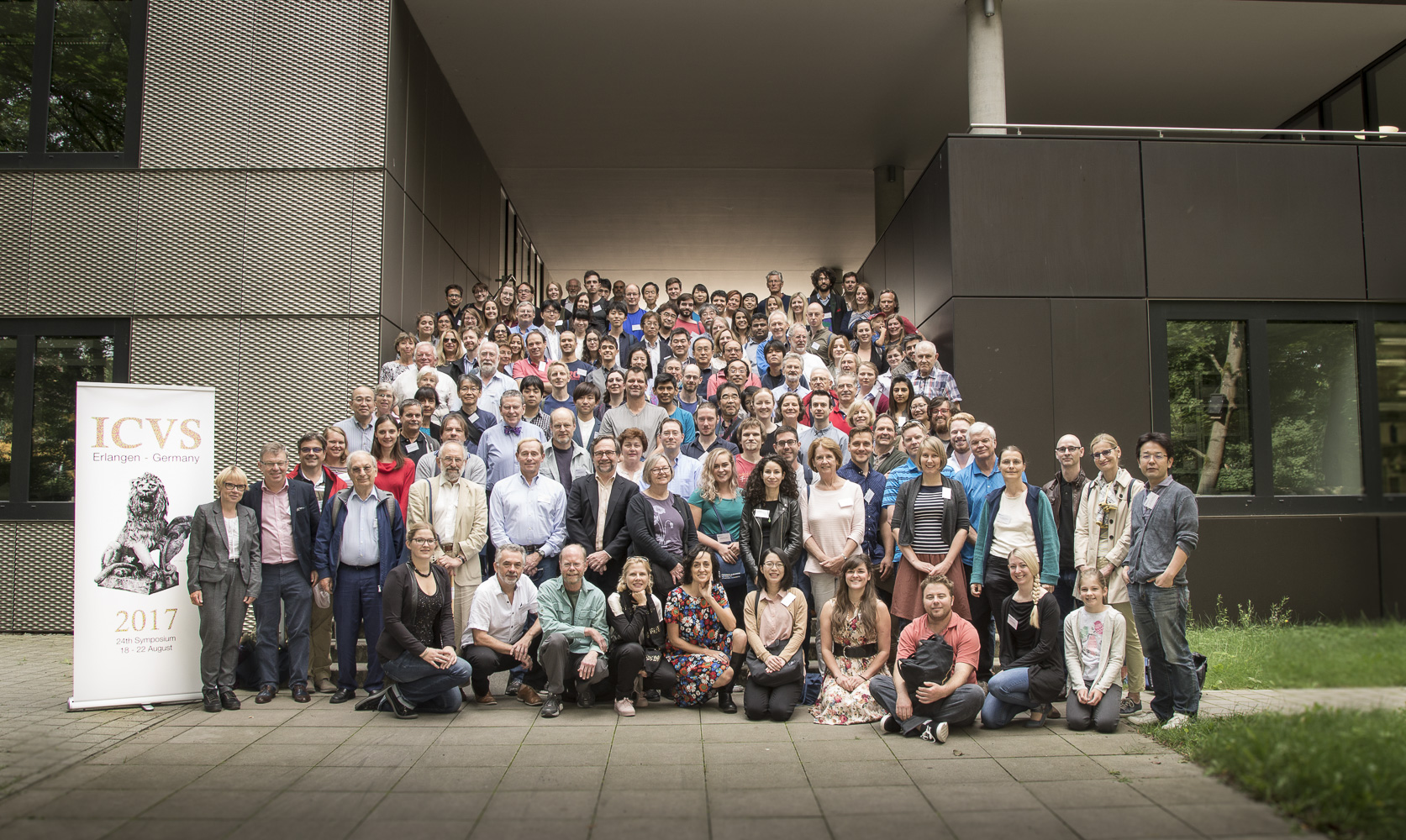 Welcome to the website of the International Colour Vision Society. The new membership page is up and running. All 2017-18 memberships expired on 31st December 2018 - to join or renew, please click the 'membership' menu option.

Please check back regularly for updates. Your comments and queries are welcome, using the contact page.



---

The OSA Color Technical Group is organising a series of webinars on colour vision which may be of interest to ICVS members.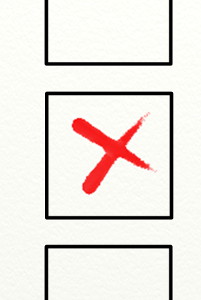 Many thanks to those of you who voted in the recent elections for board members. Please click 'Governance' to see the up to date list of directors.