Home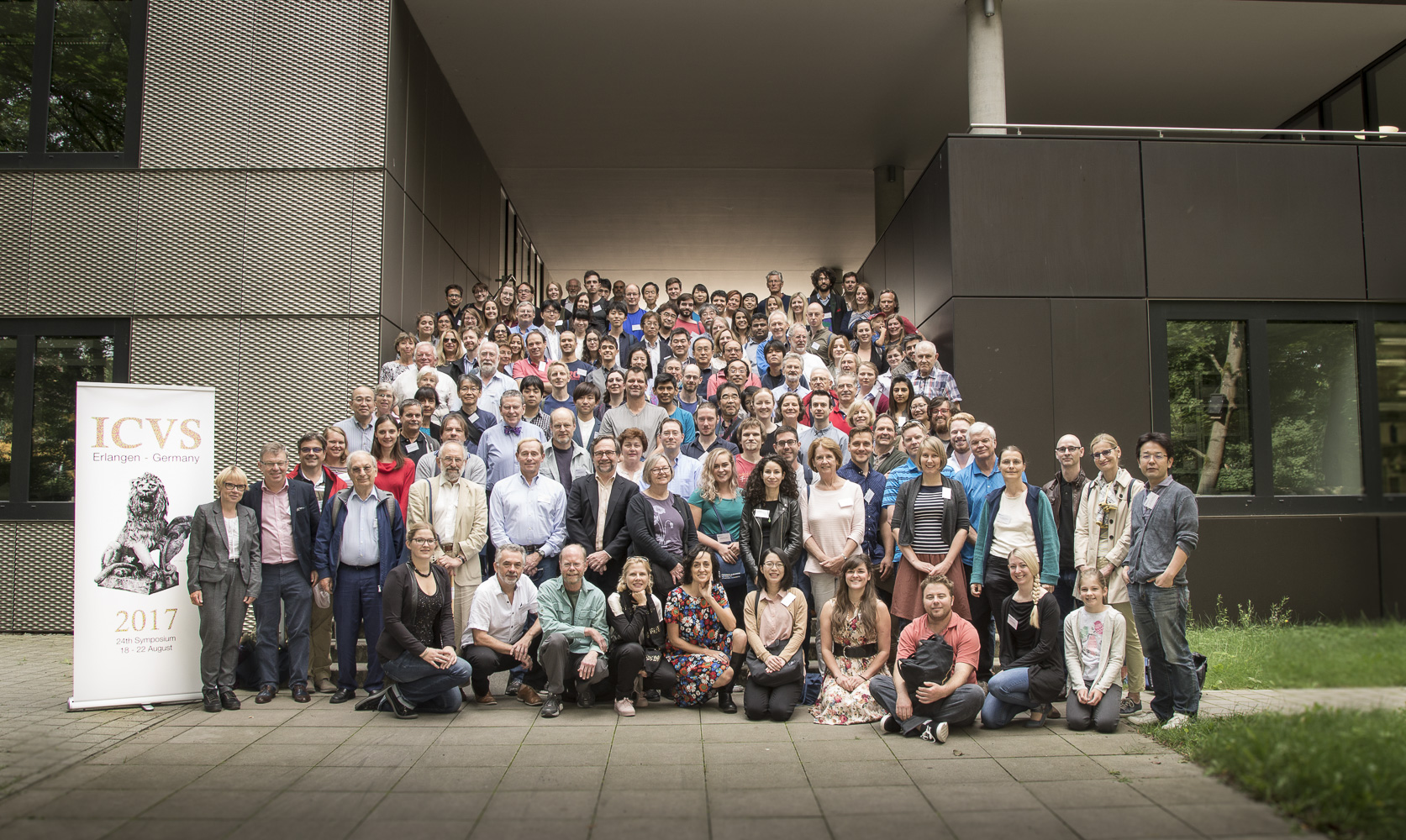 Welcome to the website of the International Colour Vision Society. The new membership page is up and running. All 2017-18 memberships expired on 31st December 2018 - to join or renew, please click the 'membership' menu option.

Please check back regularly for updates. Your comments and queries are welcome, using the contact page.



---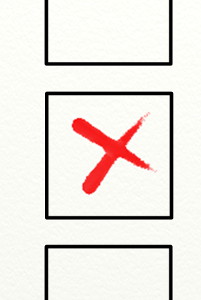 Many thanks to those of you who voted in the recent elections for board members. Please click 'Governance' to see the up to date list of directors.
Color Vision 2020
Submission Opens: 1 Oct 2019
Submission Deadline: 1 Nov 2019
This feature issue of JOSA A is based on the 2019 Symposium of the International Colour Vision Society (ICVS), which was held in Riga, Latvia, 5-9 July 2019 (https://www.icvs2019.lu.lv/). While meeting participants are particularly encouraged to submit their work, the feature is open to all other researchers in the related area.