Home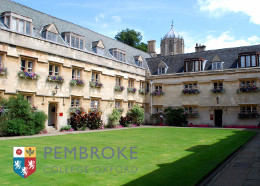 31st July - 4th August 2023
Pembroke College, Oxford 

Deadline extended to 13th March

We invite applications for the ICVS Summer School 2023 at Pembroke College, Oxford, UK, 31st July - 4th August 2023 (arrival 30th July; departure 4th August). The school will accept selected students and young researchers with basic knowledge of colour vision. It will focus on colour vision and its applications. The school will include lectures, discussion, and hands-on workshops, providing opportunities for formal and informal interaction with leading colour-vision researchers.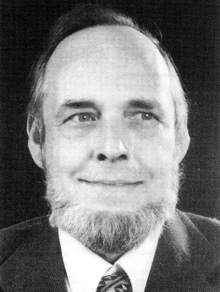 Nominations are open for the 2024 Verriest Medal. The Medal is awarded by the International Colour Vision Society (ICVS) to honour long-term contributions to the knowledge of colour vision. The Medal was established in 1991 in memory of Dr. Guy Verriest and is presented at the ICVS biennial Symposium. Medallists need not have been active in the affairs of the ICVS but must be either current or former members of the society.